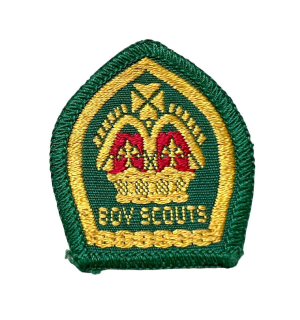 In 1909, King Edward VII approved Robert Baden-Powell's request that boys who passed special tests for efficiency be ranked as "King's Scouts".
A badge with a crown signified the award as a "King's Scout". After the establishment of the Senior Scout section in 1946, only Senior Scouts (or Boy Scouts over 15) could become King's Scouts.
After the succession of Queen Elizabeth II in 1952, the award was renamed "Queen's Scout" in 1953.
Our Programmes
Discover the exciting world of Scout programmes and unleash your potential by joining us on a journey of personal growth, adventure, and community building.