Every contribution has the power to change lives. By donating to the SSA, a registered charity, you can make a lasting impact on the youth development in Singapore. Together with your support, we will bring positive impact to youth in Singapore as well as the community.
There are two main ways to donate to the Scouting Movement in Singapore:

Monthly Donation
Tax Deductible Donation
There are countless reasons to donate to our movement and inspires the world of a Scout one day at a time. For a small donation every month, you can make an impact in the life of every Scout.
* Donations above $100 to the Singapore Scouts are eligible for a tax deduction.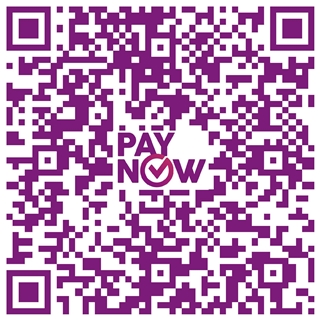 Single Donation
Non-Tax Deductible Donation
Specific Donation
If you wish to donate for a specific programme or event organized by SSA, you are welcome to do so via PayNow, Cheque or GIRO. Please indicate the preferred programme or event, and drop us an email (with your Name, Donation Amount and Bank Account No. (for PayNow or GIRO).
Donation above S$5,000
For donations above S$5,000, please contact our Finance Department at (65) 6259-2858 to arrange for the donation details.