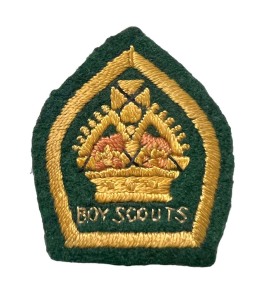 A Queen's Scout is a Scout who has attained the Queen's Scout Award.
The Queen's Scout Award is the highest youth award achievable in the Scouting movement in the Commonwealth realms, where Scouts operate under the patronage of Queen Elizabeth II. Whether the award recipient is a Queen's or King's Scout depends on who is the current Monarch of the Commonwealth realms.
After gaining independence in 1965, the award was renamed "President's Scout Award" in 1967.
Our Programmes
Discover the exciting world of Scout programmes and unleash your potential by joining us on a journey of personal growth, adventure, and community building.