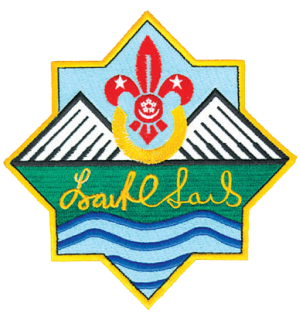 Created in 1995 in honour of the father of Scouting in Singapore, the Frank Cooper Sands Award is awarded annually to sectional Scout units for unit excellence.
The assessment for the award centres on six key areas: youth development, youth service, unit activities, unit participation, international participation, and adult training and development.
The award is also known as the Best Unit Competition under the Co-Curricular Activities Branch of the Ministry of Education. The Frank Cooper Sands Award undergoes a submission process where each unit leader assesses their unit's progress and achievements for the year under assessment. The appropriate forms are submitted to their area commissioner, who will recommend the achievement level for the unit.
There are three achievement levels for each unit:
Frank Cooper Sands Gold Award
Frank Cooper Sands Silver Award
Frank Cooper Sands Bronze Award
Our Programmes
Discover the exciting world of Scout programmes and unleash your potential by joining us on a journey of personal growth, adventure, and community building.